Inside: This creamy baked ziti recipe is a favorite hot dinner casserole for anyone who tries it. If you're looking for a hearty cheesy baked ziti, with Italian sausage, fresh mozzarella, basil, and pasta … this is your recipe.
The biggest plus in my opinion to the creamy ziti is that it can be pieced together, doing steps at different points as you have time and then it all comes together with a big stir.
Another plus, I've included in the recipe how you can make this creamy baked pasta ahead of time, freeze, and simply heat up when you're ready for another helping.

Easy Baked Ziti with Heavy Cream
Learning how to make creamy baked ziti has consumed me. I know this sounds a little dramatic, but I swear I'm not trying to do that, I just love when my own food that I made at home tastes like it could be served at a restaurant and this baked pasta dish absolutely does!
I have tried and tried again and finally, I have perfected my recipe enough that I feel comfortable giving it out to the world wide web.
On another note, I try to make my parents dinner once every week – 2 weeks when I am able, it's also important to me to be able to double recipes. This baked ziti with cream sauce is the perfect dinner to double (it's absolutely perfect!)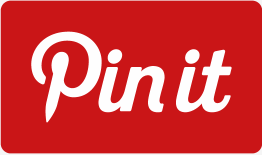 And, if you need dinner for two, you could absolutely even halve this recipe… although, I highly recommend making the full recipe and freezing half for a lazy night (or a night where you want to shop 'till you drop and then pop a good dinner in the oven that's already made!)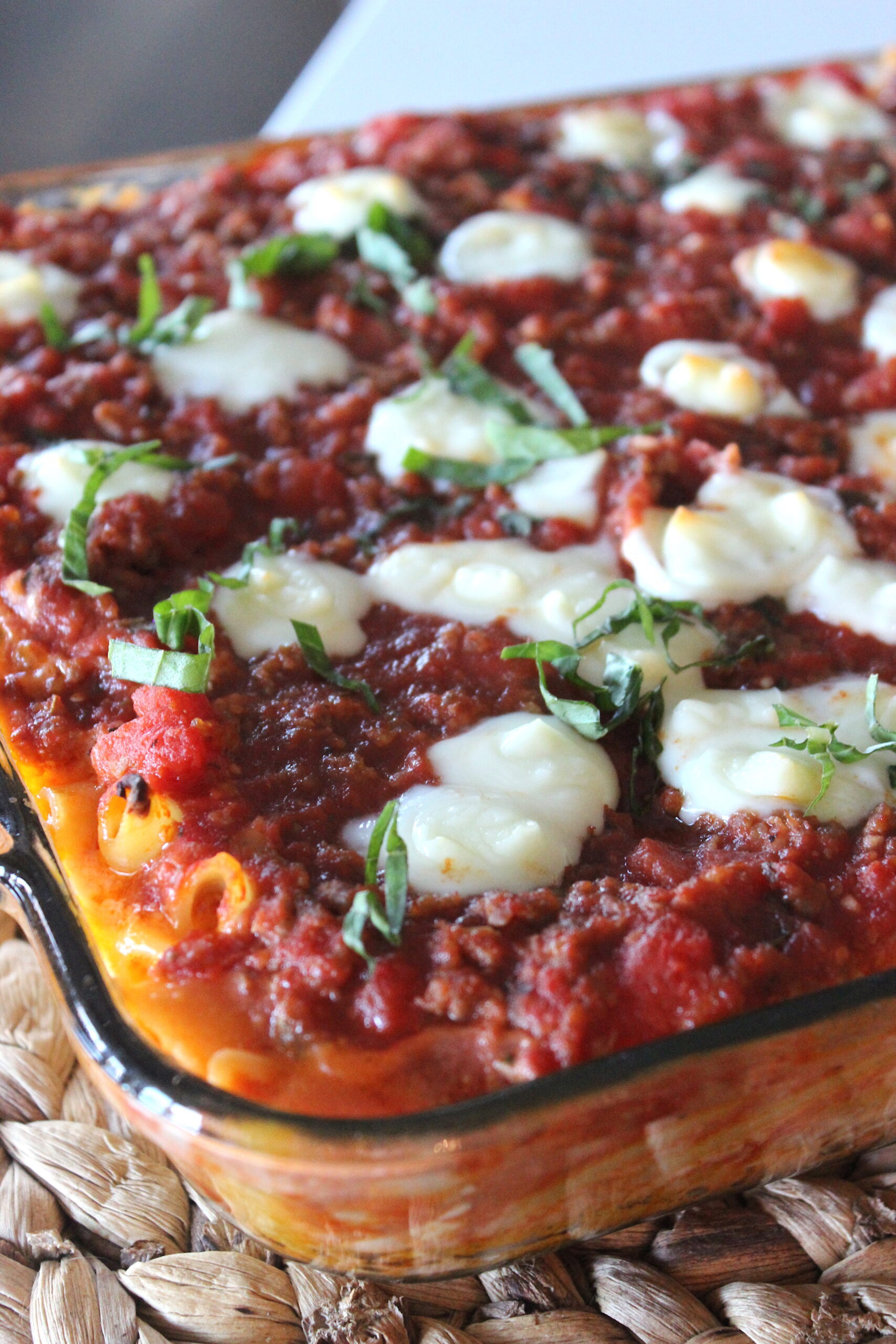 It is also a great dinner to bring to a new mom or a family that needs a little help. Paired with some warm garlic bread (do the texas toast out of the freezer section, it's delicious!) and some salad if they like greens, it's really the perfect meal that's homemade, superb, and really, quite easy.
The weird thing is that our daughter (the resident picky eater) doesn't like spaghetti because she doesn't like it when the sauce is on top or mixed together. She likes the noodles separated from the sauce. Who even is this person? And how is she related to me … I ask myself.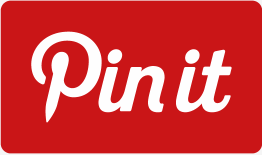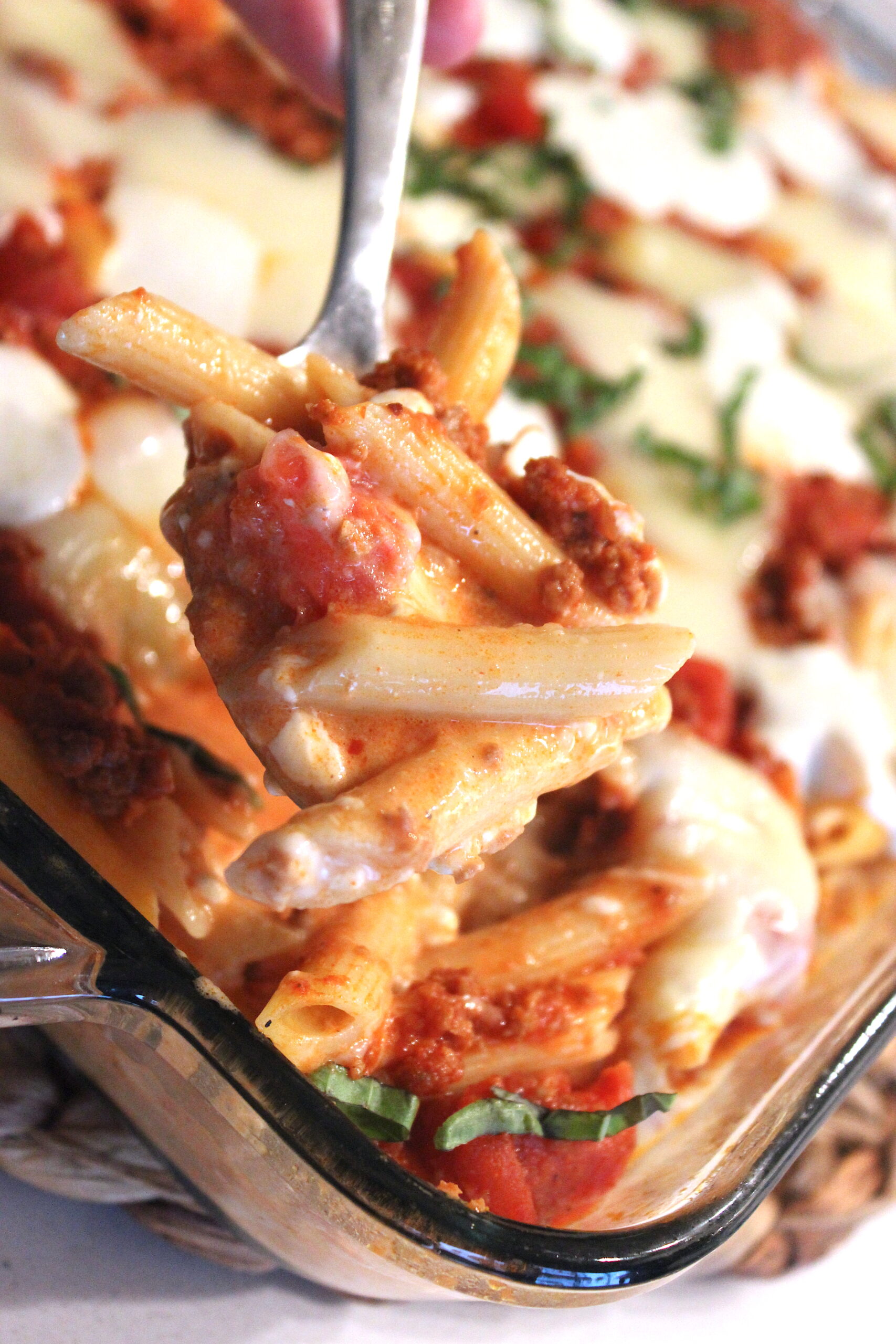 I know, I know! So, a part of perfecting a creamy baked ziti recipe was really a personal goal to get her to enjoy a tomato-based pasta dish where the noodles and the sauce were all in a big happy family all together. And, I have to say that I nailed it. She loves this creamy ziti casserole and, she even helped me make it (gasp!)
In hindsight, I really wish that I would have taken some pictures of her helping me make it because she really was a big helper. Next time, next time.
I mentioned when I started writing about this recipe that there are a lot of steps. and it's true. They're not crazy hard steps, it's really just kind of stations (if you can imagine that).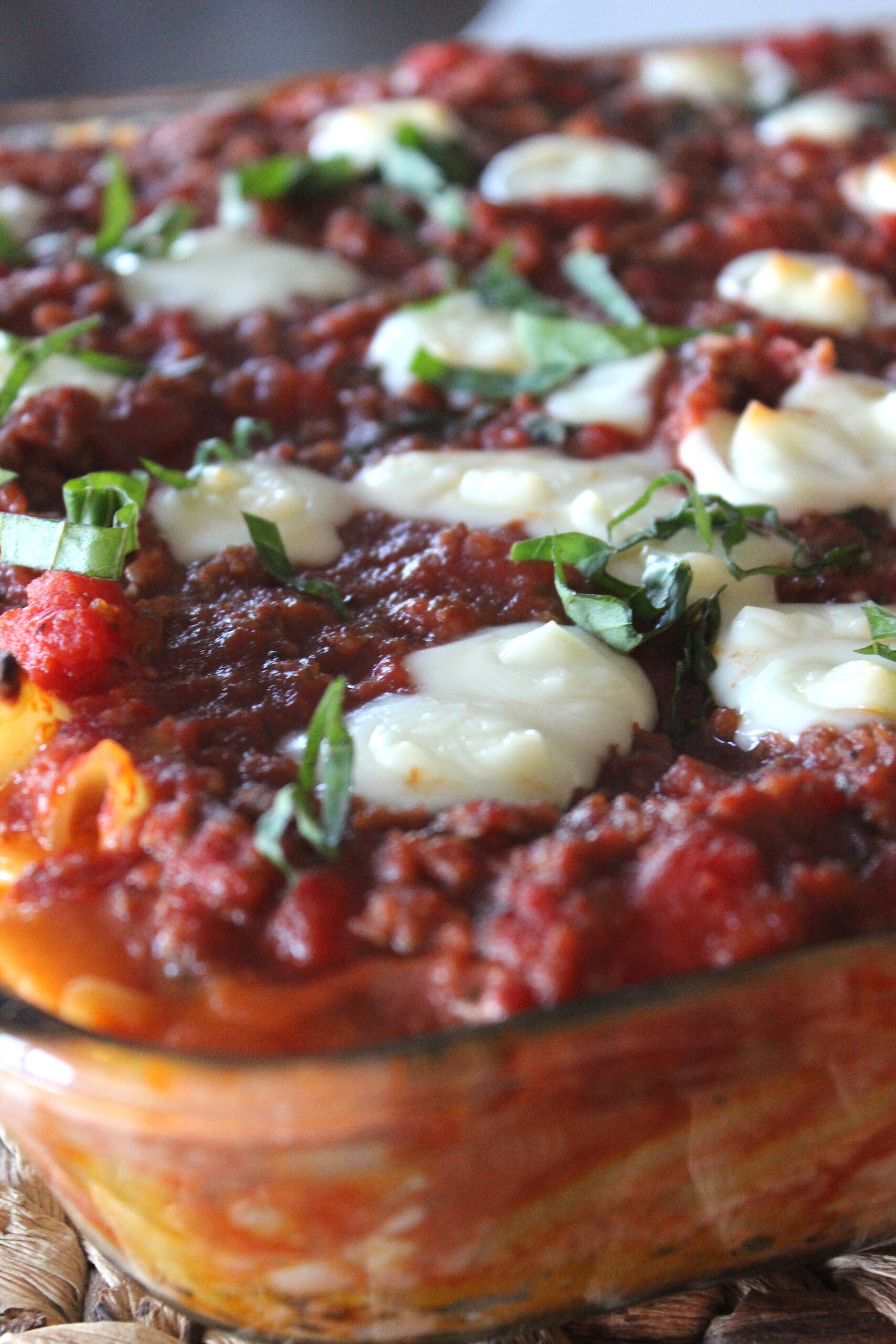 Creamy Baked Ziti Preparation "stations":
Sauce/Meat
Cheese/eggs
Pasta
The big steps that will help you make this creamy ziti recipe are:
Make sauce ahead of time
Cut cheese into cubes ahead of time
Make cheese mixture ahead of time
Once you have all of these things done, cooking the pasta is really the last step and then, the delicious creamy baked ziti with sausage comes together perfectly!
Now, let's get this show on the road!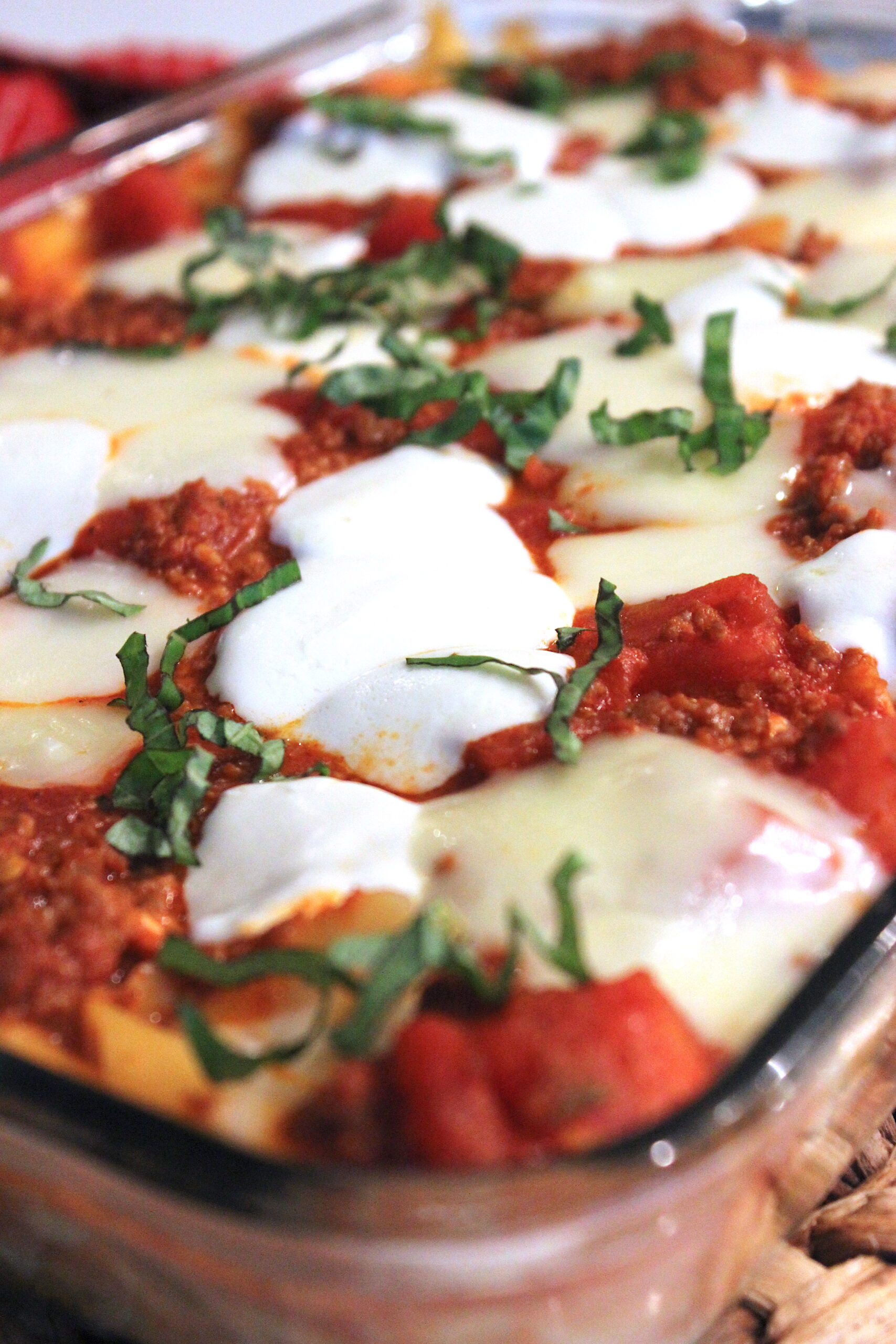 Gather your ziti recipe ingredients:
You'll find all of the ingredients in the recipe card below – this dinner is absolutely fabulous!
Follow these directions:
Brown the Italian sausage
Add the garlic to the Italian sausage, give it a good stir
Add the tomatoes, tomato sauce and seasonings/spices to the meat/tomato mixture
Boil the ziti noodles to al dente (or penne if you can't find ziti) – save the pot, you'll re-use that!
When the noodles are done, drain them and rinse with cold water, and stir in olive oil to make sure they don't stick together
Meanwhile, combine the cheese mixture ingredients, lightly beating the eggs, then adding the cottage cheese, parmesan cheese and mozzarella cheese (set aside)
In the pan that you boiled the noodles in (that's now empty), bring the cream and cornstarch to a low boil to make a cream… it will take about 3-4 minutes of constant stirring to make the heavy whipping cream into a cream with a thicker substance
Add 2/3 of ziti spaghetti sauce, ziti noodles, cream, cheese mixture all together
Spray baking dish(es) and pour the pasta mixture into the baking dish(es)
Top baked ziti with remaining pasta sauce and remaining top of baked ziti casserole ingredients: 1 cup mozzarella and 1/2 cup fresh chopped basil
Cover and bake at 350 degrees for 25 minutes
Uncover baked ziti and bake for an additional 25 minutes
Let sit for 2-3 minutes and enjoy!
To freeze this creamy baked ziti dish for later:
Prepare the baking dish by laying foil inside a glass baking dish. If you're using regular size foil, you'll need to crimp two pieces together to make it large enough to cover the bottom and the sides of the glass dish. Remember how you make a "fan" out of paper? You'll essentially be doing that with the foil
** Or, take the easy route and buy a disposable foil baking dish
Prepare the baked ziti as directed
After baking, cover with foil, let sit out to cool down, wrap tightly with foil
Place in a gallon-size baggie (freezer gallon size baggie would be even better!)
Freeze for up to 3 months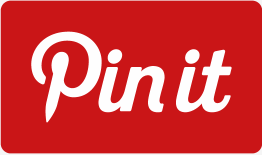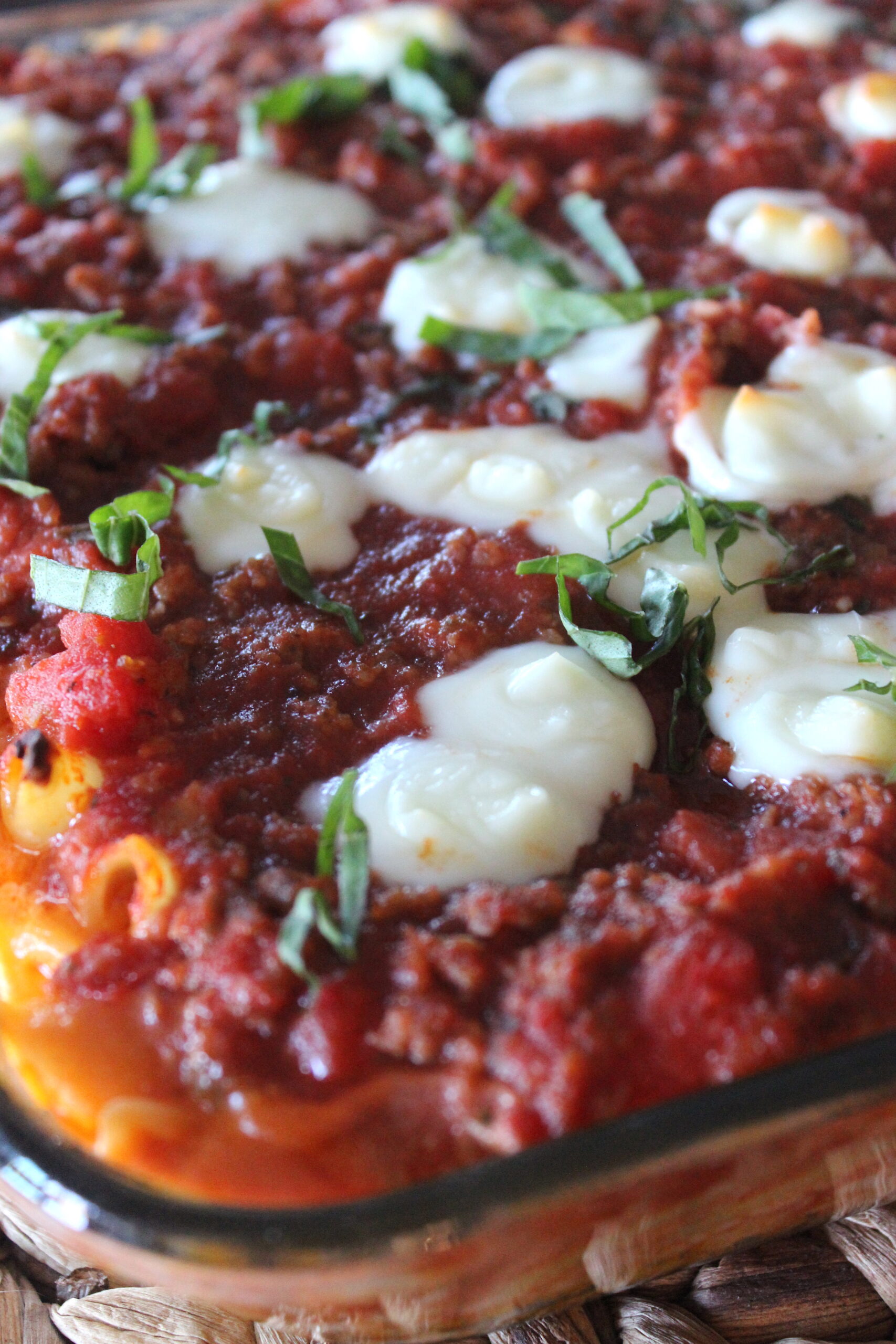 When ready to cook:
Bake (straight from the freezer, frozen) covered at 350 for about 45 minutes. Remove the foil and bake for another 20-30 minutes until bubbly and hot in the middle.
Dinners similar to this creamy baked ziti casserole that you'll also want to take a look at including my favorite crockpot french dip sandwich, cheesy potato casserole (try adding ham – yum!), or these crockpot cheesy potatoes if you need more room in the oven, or these baked boneless pork chops are delicious, too!
More awesome easy dinner recipes: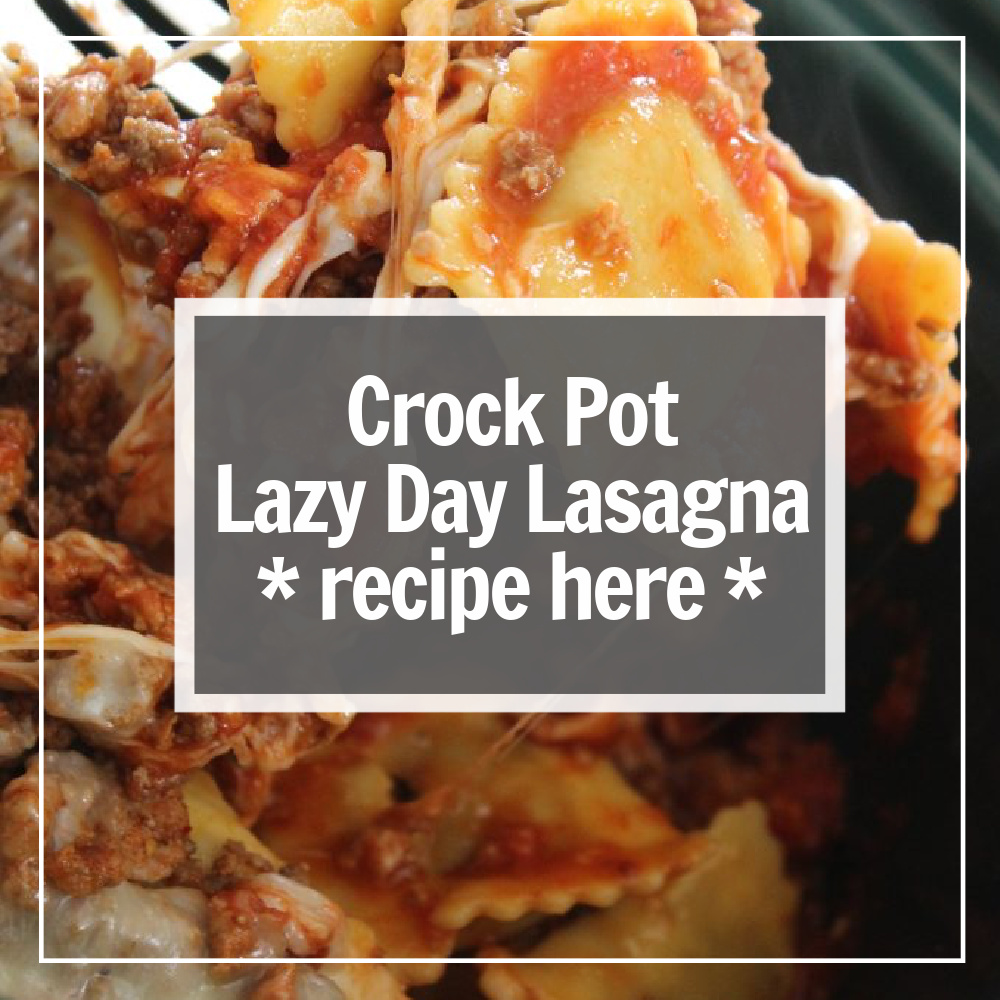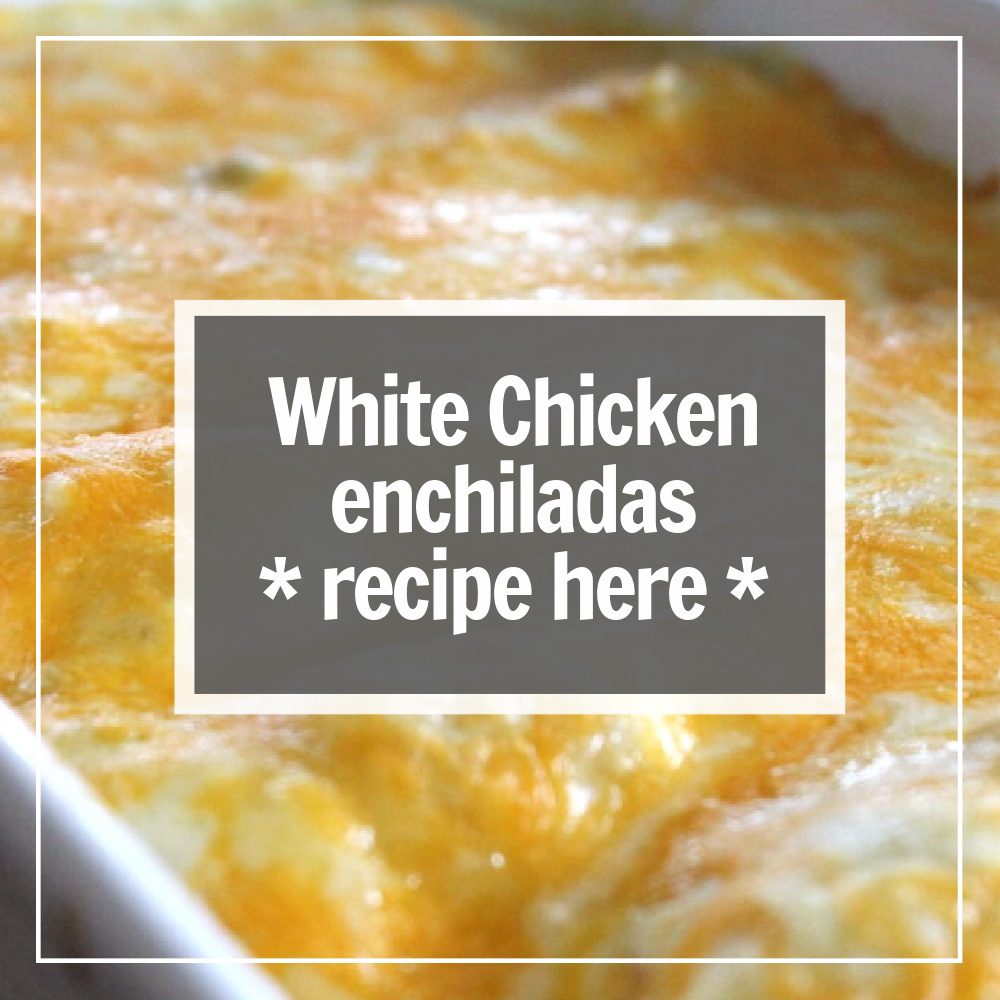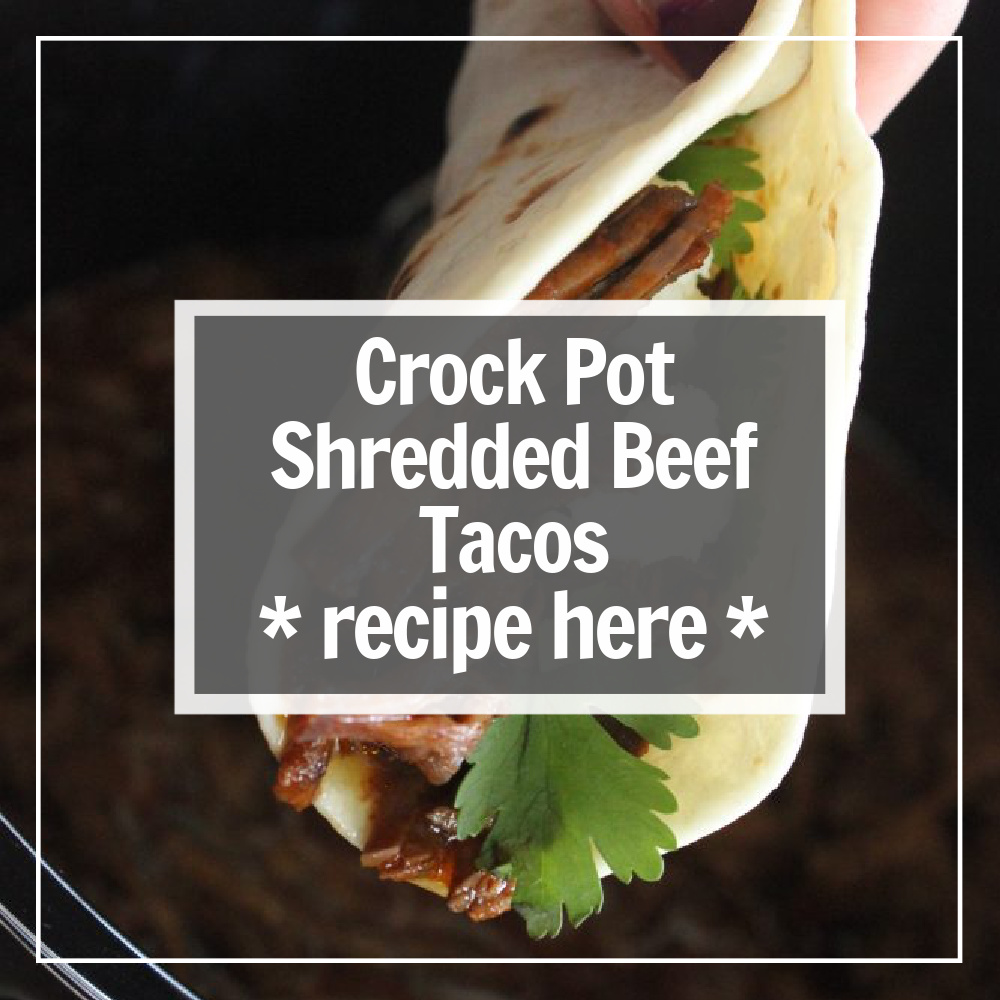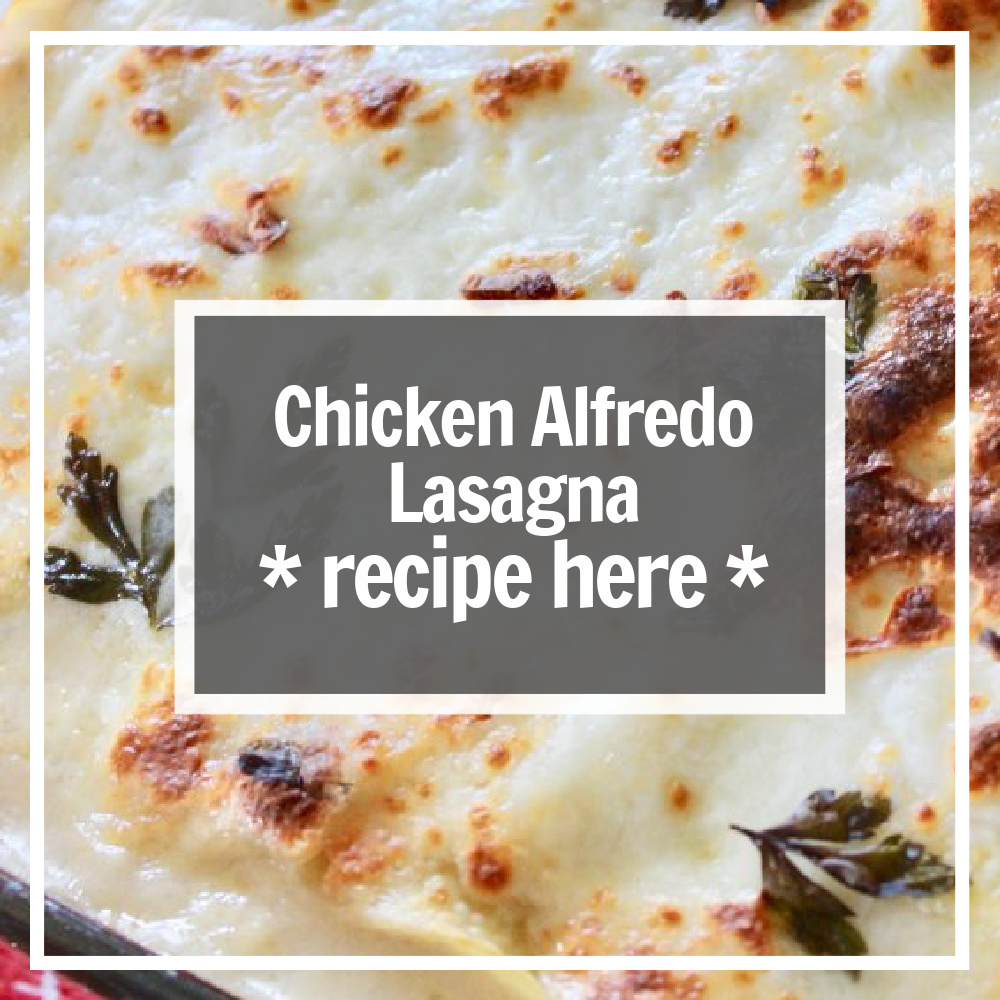 Creamy Baked Ziti
The best pasta dish for picky eaters as well as those who'll eat anything under the sun. Everyone loves this one-dish dinner!
Ingredients
Pasta:
16

oz.

ziti or penne noodles

1/4

cup

olive oil

or vegetable oil

Baked ziti spaghetti sauce:

1

pound

Italian sausage

3

garlic cloves

minced

14.5

oz

can tomato sauce

14.5

ounce

can petite diced tomatoes

2

teaspoons

dried oregano

1

teaspoon

dried basil

1

tsp

salt

1/2

tsp

black pepper

1/2

cup

fresh basil

chopped
Cream mixture:
1

cup

heavy cream

1

tsp

cornstarch
Cheese mixture:
2

large eggs

lightly beaten

16

oz.

cottage cheese

1

cup

grated parmesan cheese

8

oz.

mozzarella cheese

diced into 1/4 cubes

Top of baked ziti casserole:

8

oz

mozzarella cheese

diced into 1/4 cubes

1/2

cup

fresh basil

chopped